PORTFOLIO
Private Development Roadway
Improvements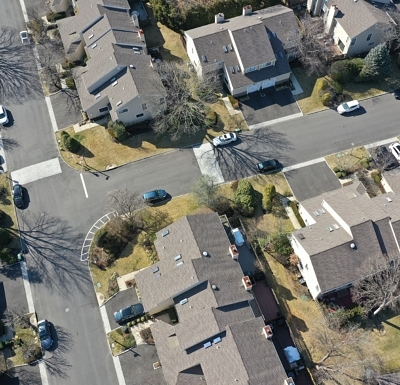 VIEW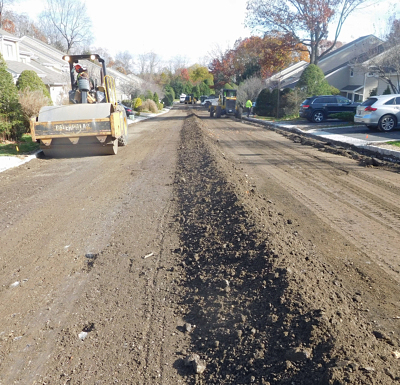 VIEW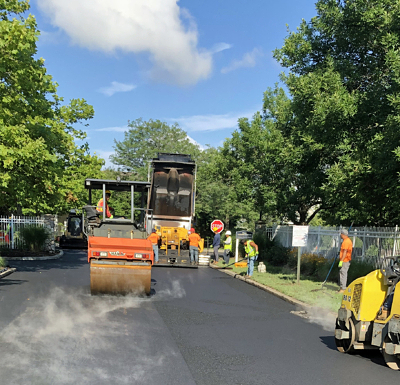 VIEW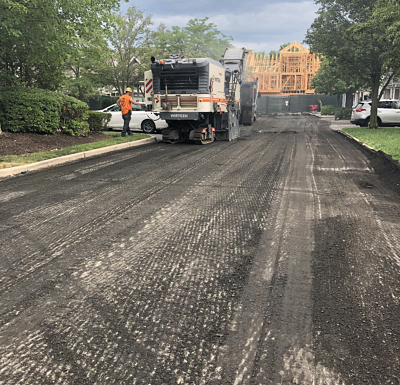 VIEW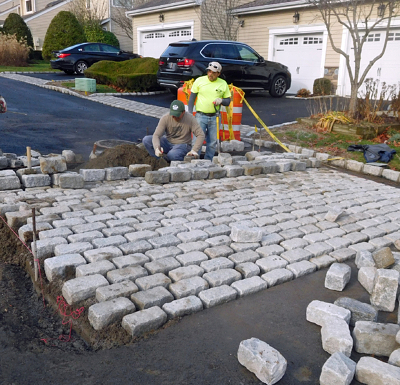 VIEW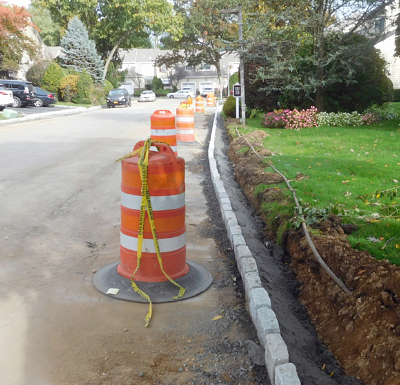 VIEW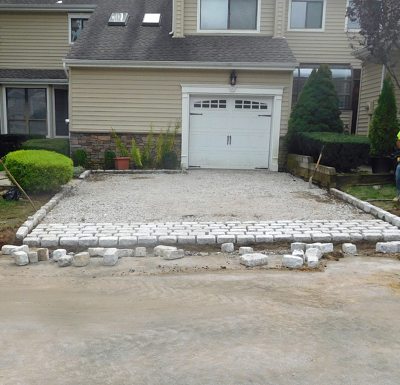 VIEW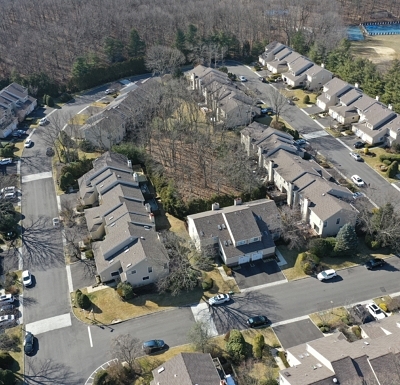 VIEW
Project Location: Various
Client: Multiple
N+P has been retained to perform pavement evaluations and make recommendations a course of action to rehabilitate the pavement for privately owned developments. Typically, a walking distress survey is completed identifying the condition of the pavement and the types of distress observed. Pavement cores are done to determine the depth of the existing pavement. An evaluation of the pavement is done and depending on the types of fatigue observed, a recommendation is made, typically reconstruction of deteriorated pavement with a milling and asphalt resurfacing or mixed-in-place reconstruction.  This analysis is included in a Roadway Evaluation Report with an estimated construction cost based on the differing alternatives. If requested, N+P will review traffic calming measures such as speed bumps or speed humps and make a recommendation.
Once an alternative is chosen, a set of construction documents is prepared which include a typical section of the recommended work; a construction plan showing the locations of all work; and a pavement marking plan to recreate the striping. Specifications are developed for each of the items in the contract.  N+P assists with sending the bid package to various contractors and assists the community with reviewing the bids.
If requested, N+P may provide part- and full-time construction inspection and ensures the project is completed as specified in the contract documents.
Locations include the Fairways at North Hills, Villas at West Hills, Gracewood, Legends Beach and Yacht Club, Summerfield in Holtsville, Sunnylane Bethpage, Woodbury Gardens, Avalon Court North & South and Jefferson Ferry
Relevant Project Components:
Pavement Evaluation
Pavement Cores
Prepare the Roadway Evaluation Report
Prepare Plans, Specifications, and Estimate
Provide Construction Support Services
Part-Time and Full-Time Construction Inspection