PORTFOLIO
Northville Industries Corp Terminal Survey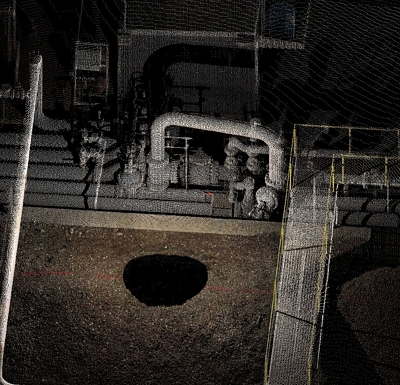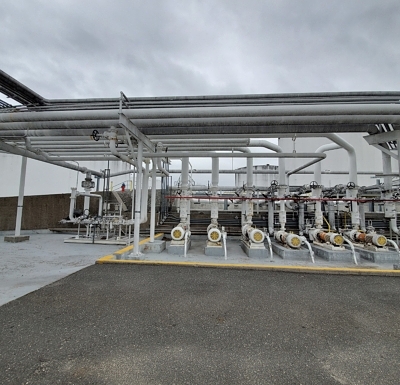 VIEW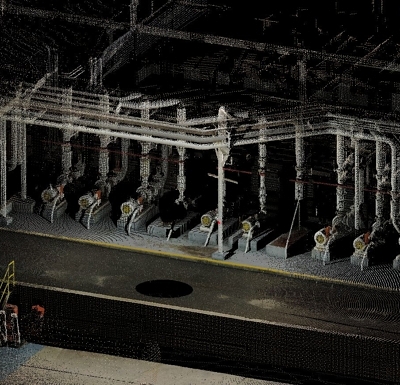 VIEW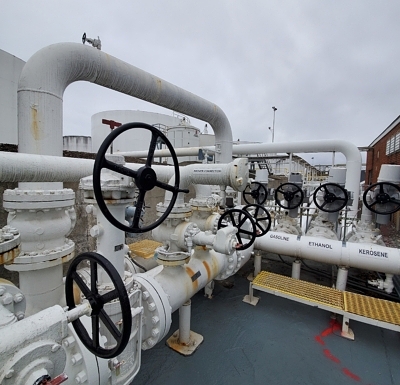 VIEW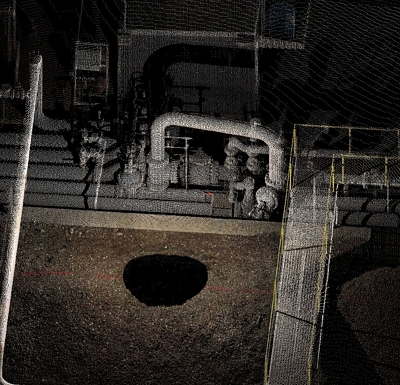 VIEW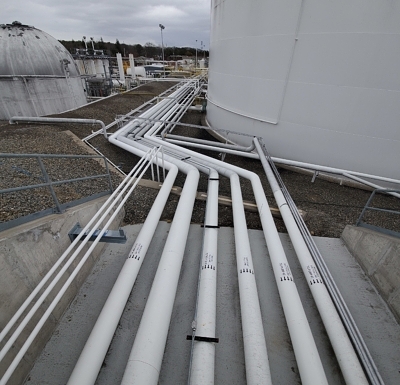 VIEW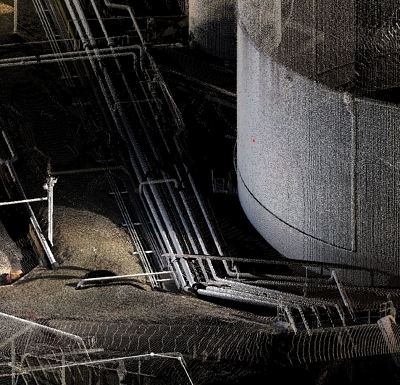 VIEW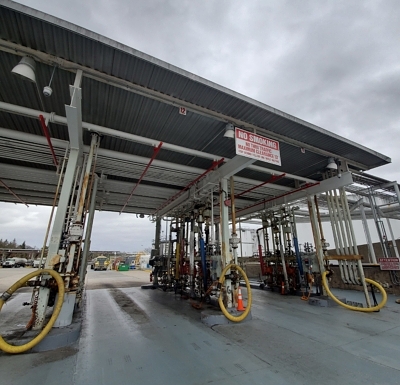 VIEW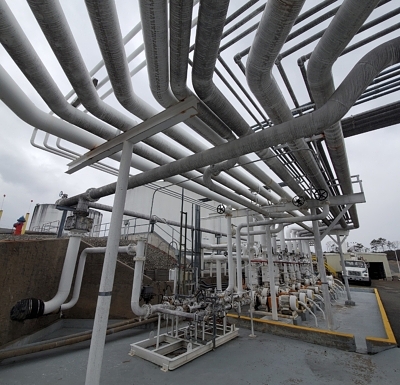 VIEW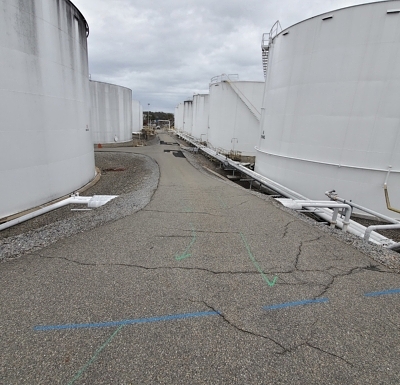 VIEW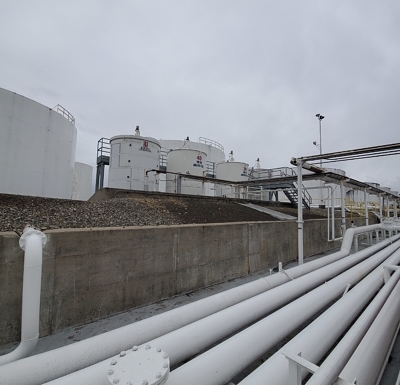 VIEW
Project Location: Holtsville, NY
Client: Northville Industries Corp.
This 15-acre parcel of land is home to the Holtsville Terminal and is a fuel distribution center consisting of numerous tanks and fuel cells storing 1.4 million barrels of heating oil, gasoline, diesel, kerosene, and renewable fuels including B5 blends as well as Ethanol Fuels and Fuel E85.
Tasks included: preparation of an updated property survey and topography; preparation of an updated site plan and securing necessary entitlements as may be required by the Town of Brookhaven including if required and among other things such as Certificate of Occupancy, site plan approval; variances; SEQRA approval; SWPPP approval and SCDHS approval.
As a significant part of the scope of work, N+P performed a boundary and topographical survey of the entire 15 acres of all the appurtenances on-site using Terrestrial LiDAR, including all above-ground utilities with a full topography of the ground and location of underground utility mark-outs. Using the 3d laser scanner mounted on a tripod, the team was accurately able to measure and collect detailed point clouds. With point cloud processing software, the datasets created digital 3D models of the scanned environment for the client showing the piping and structures, which made it easy to decipher and map all required appurtenances.
NPV provided environmental services, conducting a full environmental assessment and evaluating the need for a NYSDEC Stormwater Permit for Construction Activities (SWPPP). N+P conducted a stormwater drainage evaluation of the property through soil borings, hydrologic and hydraulic analysis, and runoff observation. Sewage disposal and water supply, landscape planning, and planting design were also services provided. N+P prepared an overall updated site plan for the consideration of approval from the Town of Brookhaven and assisted in reviewing all current relevant documents and processing all needed permits during coordination and meetings with the Town.
Relevant Project Components:
Laser Scanning Surveys
LiDAR
Boundary Surveys
NYSDEC Stormwater Permit for Construction Activities (SWPPP)
Drainage
Sewage Disposal
Water Supply